Five tips for caring for your stone benchtop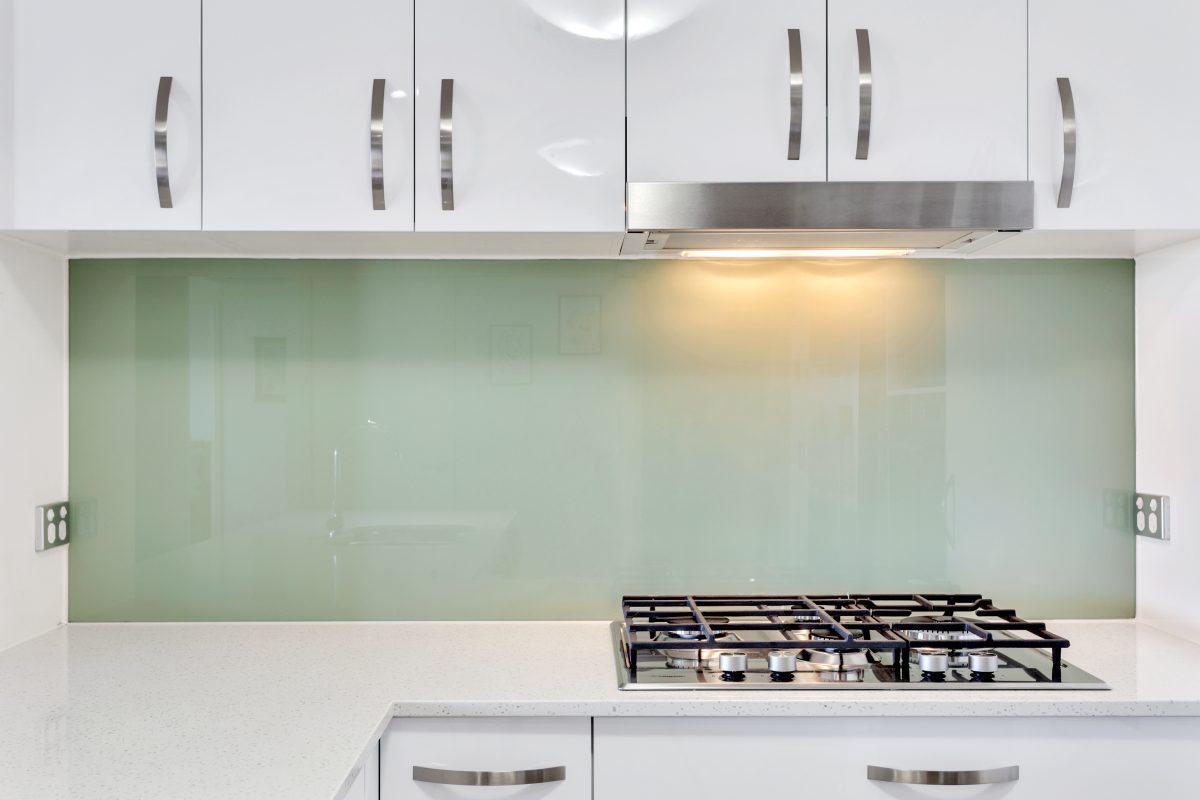 At Banks Benchtops, we provide beautiful stone benchtops to clients across the Gold Coast, Brisbane, Toowoomba, and the Sunshine Coast. We're the expert installers of quartzite, marble, granite and engineered stone benchtops.
Caring for stone benchtops
Although our benchtops are made from premium-grade stone, which is renowned for its durability and strength, it's still important to provide proper care to ensure they last for years.
Here are five ways to care for your stone benchtops to help you safeguard your investment and ensure that they last a lifetime.
Clean regularly
One of the most important ways to protect your stone benchtop is to clean it regularly. To remove dirt, dust and grime, we recommend regularly wiping your benchtop down with warm water and a mild pH-neutral household cleaner. Never use abrasive cleaners or scrubbing pads; only a soft cloth or sponge.
Clean up spills immediately
It's crucial to quickly clean up spills as marble and granite are porous stones that can easily absorb liquids such as red wine or acidic substances like lemon juice, tomato sauce or vinegar, coffee, food colouring and hair dye.
What happens if you spill an acidic substance on your stone benchtop?
Always avoid harsh chemicals and only ever use non-abrasive cleaners or cloths. Immediately blot and soak up the liquid with paper towel and try not to spread the spill. Then, dilute the area with water or a pH-neutral cleaning solution and rinse several times. Dry and repeat if necessary.
Use chopping boards
One of the great benefits of stone benchtops is their resistance to scratches. However, we still recommend that you use a chopping board for all of your cutting.
Stone benchtops are extremely hard, so cutting directly on the stone surface can damage your knives. Also, repeatedly cutting in the same spot can wear down the polish and diminish the glossy finish of your stone benchtop.
Avoid extreme heat
While natural stone and engineered stone benchtops are resistant to heat, you should never place extremely hot items like pots or dishes directly on the stone. Prolonged exposure to very hot items can result in discolouration or cracking.
Sealing stone benchtops
To ensure that natural stones like marble and granite remain in great condition, sealing them at least once a year is important. Due to their porous nature, these stones are susceptible to liquids that can penetrate the surface and cause stains. Sealing provides a protective barrier that prevents this from happening.
Engineered stone benchtops don't require sealing like natural stone and are a lower maintenance alternative to marble and granite benchtops.
Avoid heavy weight in vulnerable areas
Just like many structures, stone benchtops have vulnerable areas. Avoid heavy pressure or weight in the weaker spots, including joints, the front and back of the sink and around the cooktop. While stone benchtops are strong, excessive pressure or weight in these areas can result in cracking or breakage.
Dos and Don'ts of stone benchtops
To help you, we've summarised a short list of dos and don'ts for stone benchtops:
DOs
Regularly clean surfaces with a mild pH-balanced cleaning solution.
Soak up spills immediately.
Seal marble and granite benchtops at least once a year.
Use placemats for hot items.
Use chopping boards when cutting.
DON'TS
Cut directly on your stone benchtop.
Use harsh chemicals, oil-based cleaners or abrasive cleaners.
Place extremely hot objects directly on your stone benchtop.
Subject your benchtop to heavy objects or excessive pressure in vulnerable areas.
Leave spills on the stone benchtop for prolonged periods of time.
Stone Benchtops from Banks Benchtops on the Gold Coast
We provide high-quality stone benchtops on the Gold Coast, Sunshine Coast and throughout Brisbane and Toowoomba. Whether it's a kitchen benchtop, bathroom benchtop or laundry countertop, our team has years of experience and will not only cut and install your stone benchtop but give you expert advice on how to care for it and keep it looking great year after year.
As a reliable stone benchtop company with three branches in Queensland, our team is dedicated to providing you with expert guidance and exceptional customer service. We are here to assist you with all your benchtop needs and answer any questions.
Need a quote for a stone benchtop quote? Select your stone benchtop and enter your details using our online quote generator to receive an instant quote!