Benchtop replacement, how can I do this?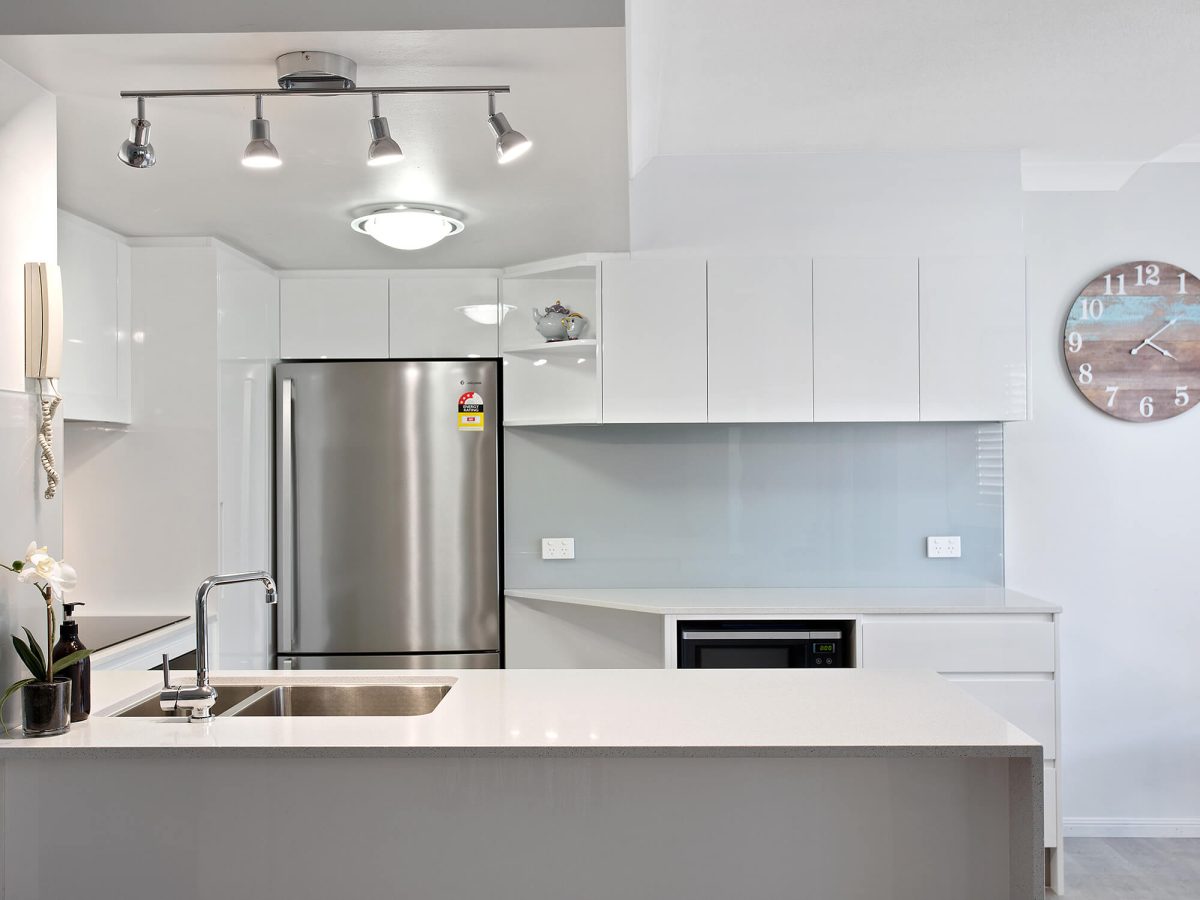 If you're looking to replace your kitchen benchtop, the best option is undoubtedly a stone benchtop. Stone benchtops are durable, long-lasting, and can transform the entire look and feel of your kitchen.
To get started with the replacement process, you can reach out to our team here at Banks Benchtops. We can help you select the best stone for your kitchen and provide you with a quote for the project.
How to Replace Your Kitchen Benchtop – The Steps
Measure your current benchtop: Before you replace your kitchen benchtop, you need to know the size of your current benchtop. This will help you determine the size of the new benchtop you need to purchase. Banks Benchtops can assist with the measuring process if needed.
Choose your new benchtop: Once you have the measurements, you can start shopping for your new benchtop. This is where Banks Benchtops can help. We have a wide variety of stone benchtop options to choose from and can help you select the perfect stone for your kitchen.
Remove the old benchtop: To remove your old benchtop, you'll need to disconnect any appliances that are attached to it, such as your sink and cooktop. You'll then need to use a pry bar to loosen the benchtop from the cabinets.
Install the new benchtop: Once the old benchtop is removed, the new benchtop can be installed. This involves cutting the stone to size and attaching it to the cabinets using adhesive. The team at Banks Benchtops can handle this step for you, ensuring a professional installation.
Reconnect appliances: Once the new benchtop is in place, you can reconnect your sink and cooktop to complete the installation.
Replacing your kitchen benchtop can be a daunting task, but with the help of our team here at Banks Benchtops, the process can be stress-free and straightforward. Contact us today to start your kitchen transformation and for an instant quote.