Is it worth renovating my kitchen?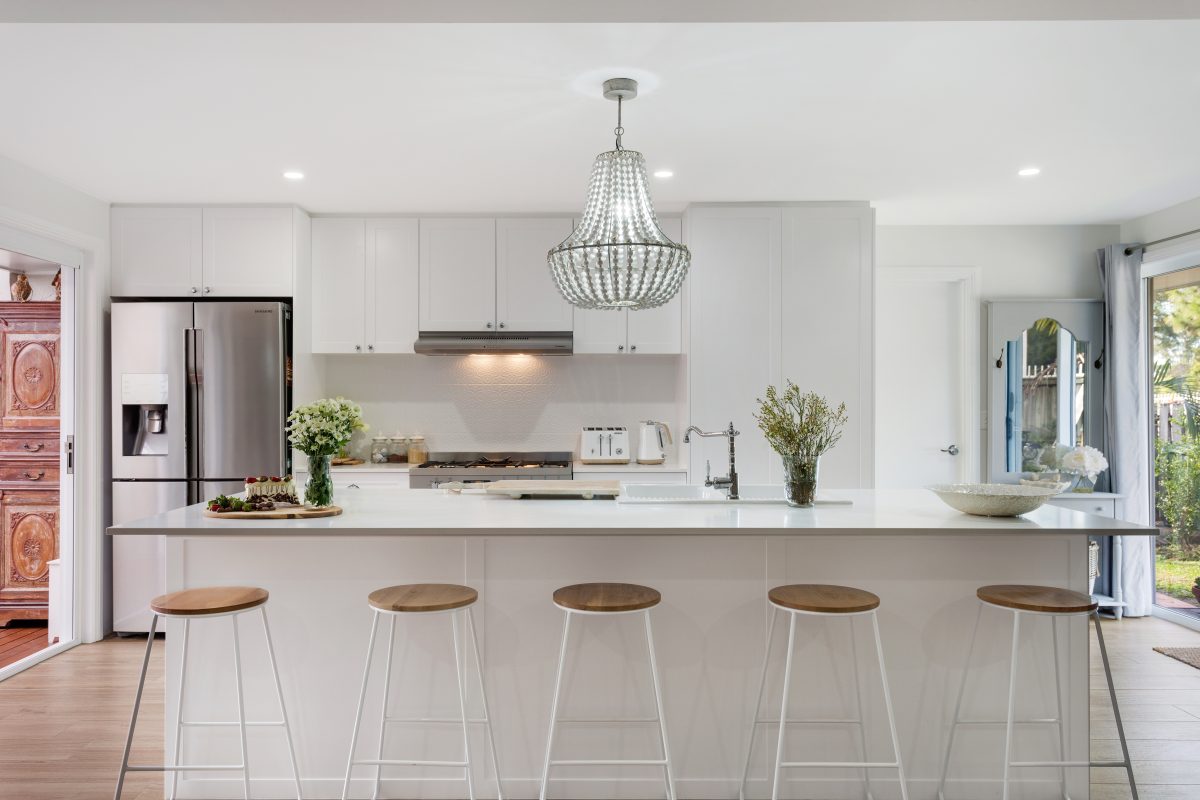 Whether or not it's worth renovating your kitchen depends on several factors, including your budget, your lifestyle, and your future plans.
Here are some factors to consider that may help you decide if a kitchen renovation is worth it:
Your Budget: A kitchen renovation can be a significant investment, so it's essential to consider your budget carefully. Make sure to factor in not just the cost of materials and labor, but also any unexpected expenses that may arise during the renovation process. If you don't have the financial resources to undertake a full-scale renovation, consider smaller upgrades that can still make a big difference, such as new countertops or cabinet doors.
Your Lifestyle: If you enjoy cooking and spending time in the kitchen, a kitchen renovation can be a great investment. A new kitchen with better functionality and updated appliances can make cooking more enjoyable and efficient. Additionally, if you entertain frequently or have a large family, a kitchen renovation can improve the flow and layout of the space, making it easier to host guests and prepare meals.
Resale Value: A kitchen renovation can increase the resale value of your home. A modern, updated kitchen is often a selling point for potential buyers and can help your home stand out in a competitive market.
Future Plans: If you plan to stay in your home for a long time, a kitchen renovation can be a great investment. However, if you plan to sell your home in the near future, you may want to consider the return on investment of the renovation. Make sure to consult with a real estate professional to get an idea of how much a renovated kitchen could increase the value of your home.
Ultimately, the decision to renovate your kitchen depends on your personal preferences, budget, and long-term goals. If you're still unsure, consider consulting with a professional designer or contractor to help you weigh the pros and cons and make an informed decision.