How do stone benchtops get installed?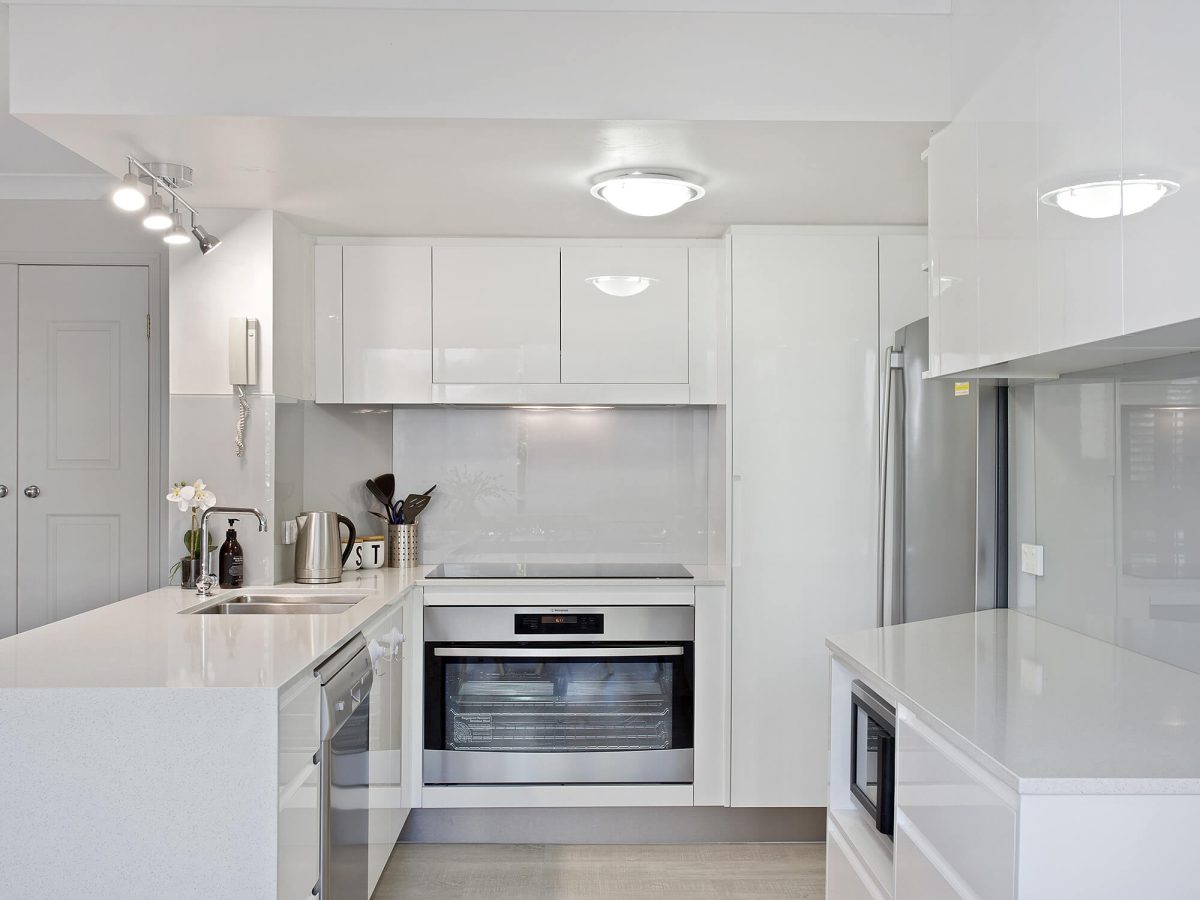 We use laser templaters to measure your benchtop when the cabinets are in a new kitchen, or when the existing benchtop has been removed (we can remove this for you). These measurements are sent to our factory and entered into our bridge saws which cut the stone with perfect accuracy. We return with your cut to size benchtop and install it in your kitchen, benchtop or laundry. Once we have done our part, other trades such as plumbers and electricians can connect the final fittings.
What is better an undermount sink or drop in sink? For looks and practicality, undermount sinks are the clear favourite among most people. As the lip of the sink is set under the stone, food and liquids can be wiped directly in to the sink. It also provides a more sleek, modern look. However drop in sinks still have their place, some think it gives a more traditional look, and can cater to people on a budget.